Ecommerce Without
Compromise

TM
Stop compromising your business requirements to fit your ecommerce platform
Build a unique visual and user experience that sets you apart from the competition
Our robust integration capabilities allow us to connect with all your existing systems
Differentiated Solutions for

Unique Industries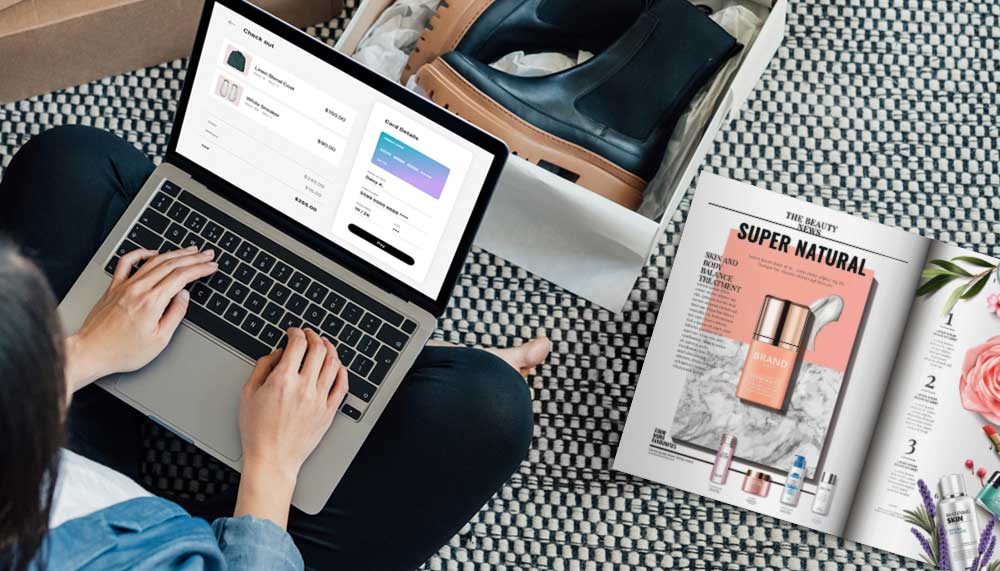 Catalogers & Specialty Retailers
Kalio can help bridge the print and digital worlds to create a compelling, omnichannel user experience for your customers.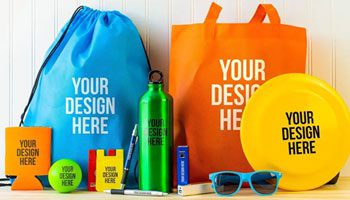 We've developed an online design studio, a searchable artwork selection tool and support for multiple pricing tiers to meet the needs of this industry.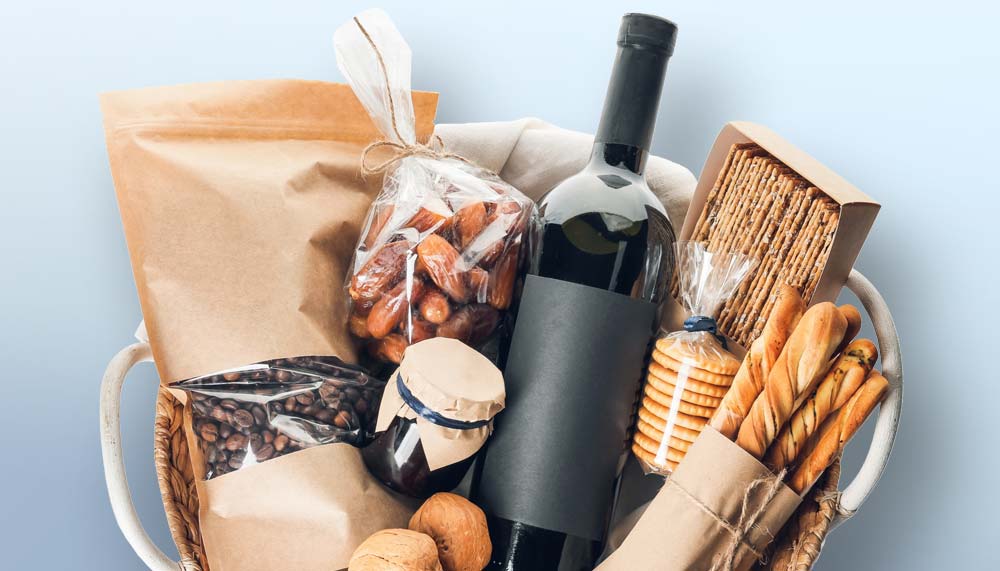 We offer multiple ship-to, pre-loaded gift lists, requested delivery dates, and web order entry capabilities to sweeten the customer experience.
Agile Marketing &
Merchandising Capabilities
Our easy-to-use, and extensive, site admin puts the power of change within your reach, so you can quickly react to market opportunities.
Scalable to Meet the
Needs of Your Business
Leveraging our cloud-based architecture, we can design a solution to precisely meet your needs and can scale at a moment's notice.
Future-Proofed Platform
With No Limits
Kalio's unique architecture and technology-agnostic API's ensure that customizations and future platform enhancements are always possible.
Time is money. We aim to get your business operational in 8-12 weeks so you can start making more money, sooner.
Take advantage of business opportunities and build new features quickly and efficiently.
Experience blazing-fast speed with our uniquely architected platform and 24/7 site monitoring.
Flexible Data Architecture
& Unlimited Attributes
Maximize your potential and create unique ecommerce experiences that match the needs of your business.
Custom Promotion, Pricing
& Shipping Rules
Utilize attribute-level product data to build custom pricing and shipping rules specific to your requirements.
Designed To Fit Your
Existing Systems
We'll optimize your ecommerce capabilities working with your existing IT infrastructure, not by replacing it.
Get More

Commerce With Kalio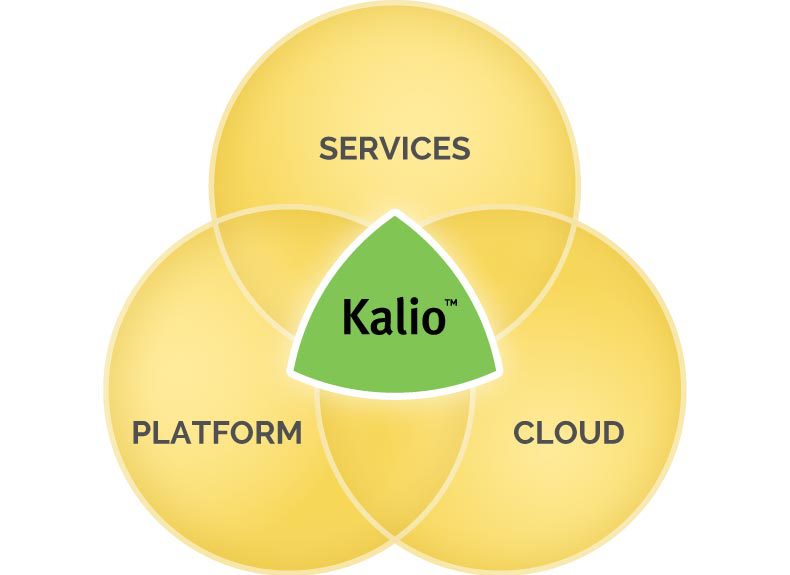 Singular Ecommerce Solution
Simplify your operations with one point of contact for all your ecommerce platform, hosting and professional service needs.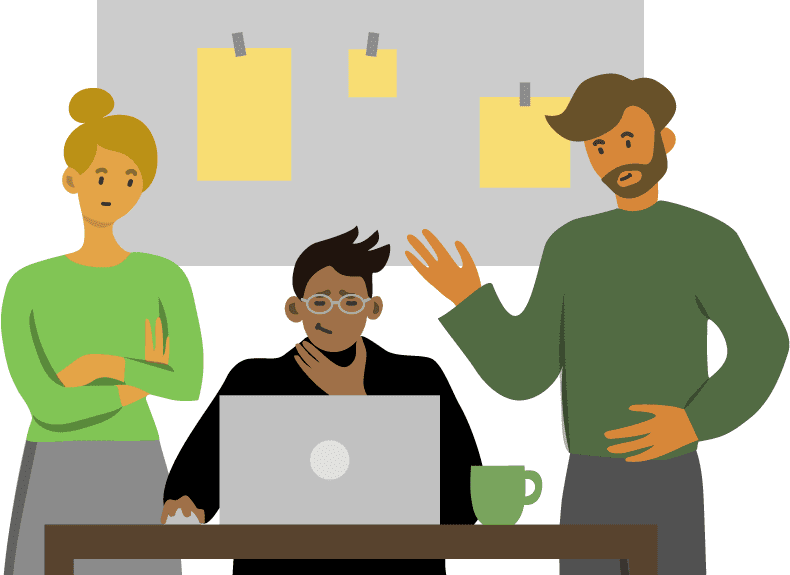 You can rely on our dedicated services team, with decades of experience, including architectural, front-end, and back-end development resources.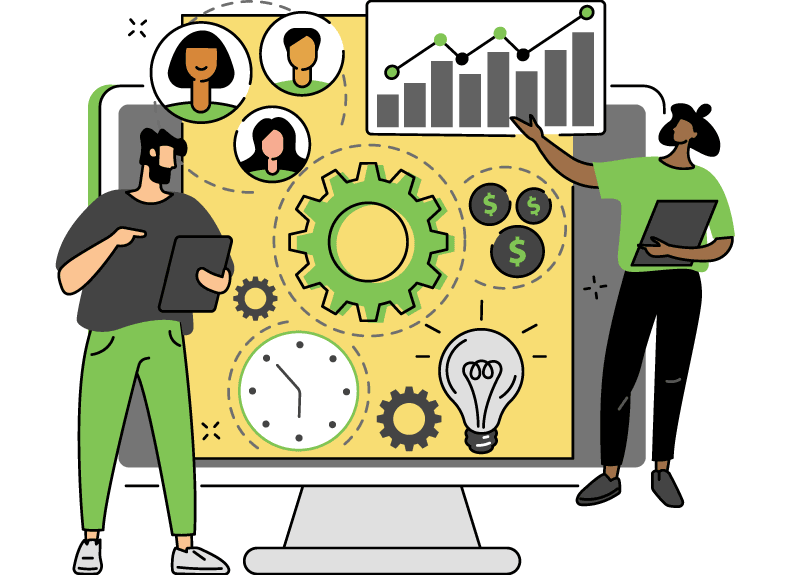 Enterprise-Level
Capabilities
A powerful solution that can provide enterprise-level capabilities at small-to-mid market company prices.
Stability You Can
Count On
Sleep well at night knowing that Kalio websites can handle vast amounts of traffic, have built-in redundancy, and can quickly scale without interruption.